Senior Resident Research Presentations
Clinical residency research activities culminates with a senior residents presenting on their work at Thesis Day. Following are the topics on which our residents presented.
2020 Presentations

Robert Christian
Risk Factors for Admission after Shoulder Arthroscopy

Ryan Harold
Can a Novel 3D Printed, Citrate-Based, Strontium- Containing Material Serve as Bioabsorbable Bone Graft with Osteoinductive Properties?

Justin Kyhos
Multi-Ligament Reconstructions as a Risk Factor for Adverse Outcomes in Arthroscopic Surgery: A Propensity Matched Analysis

Mark Oyer
Assessment of Psychological Factors in Short-Stay Total Hip Arthroplasty Protocol

Ryan Selley
Does Prescription size affect Opioid Utilization Following Hip Arthroscopy? A prospective surgeon-blinded randomized control trial

Patrick Sweeney
Posterior Rotator Cuff Fatty Infilltration Associated with Increased Positive Glenoid Wear in Glenohumeral Osteoarthritis: An MRI Based Study
2019 Presentations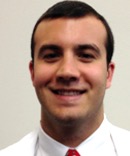 Bennet Butler
Simulation-based educational module improves intern and medical student performance of closed reduction percutaneous pinning of pediatric supracondylar humerus fractures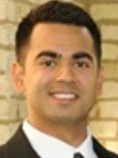 Sohaib Hashmi
Effectiveness of Bioskills module for spine Pedicle Screw instrumentation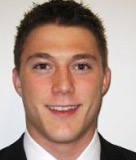 Cort Lawton
Outcomes following single versus double hamstring tendon harvest for ACL reconstruction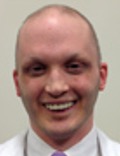 Joseph Maslak
The Impact of Sciatica on Over 1 Million United States Medicare Recipients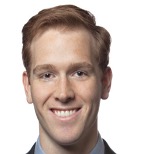 Michael McCarthy
Can the American College of Surgeons Risk Calculator Predict 30-Day Complications After Spine Surgery?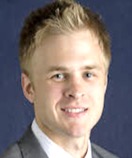 Eric Hempen
Biomechanical analysis of instability in rotational distal fibula fractures (OTA 44-B1) with an intact deltoid ligament