Northwestern University is an educational and research institution. The faculty of Northwestern University Feinberg School of Medicine provide clinical patient care through affiliated hospitals and practice plans. Below are helpful links for patients and referring physicians. Patients or prospective patients of the Department of Orthopaedic Surgery can contact us for more information or connect with clinical resources via the links below.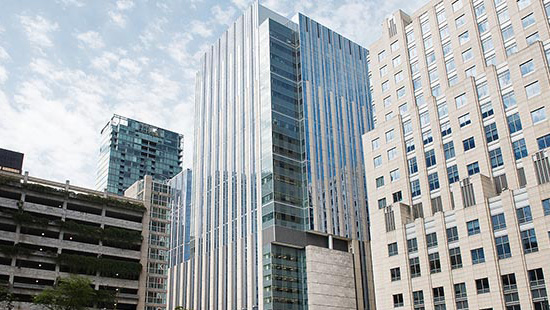 Contact Our Clinical Office
The Department of Orthopaedic Surgery's clinical office is located on the 13th floor of 259 E. Erie in Chicago.
Non-Feinberg Practice Appointment Scheduling: 312-695-6800
Non-Feinberg Physician's Referral: 312-926-8400
Non-Feinberg Practice Fax: 312-695-2772
Our Clinical Affiliates
Northwestern Medicine
Ann & Robert H. Lurie Children's Hospital of Chicago
Elmhurst Memorial Healthcare
Jesse Brown Westside VA Medical Center
John H. Stroger Jr. Hospital