Orthopaedic surgery involves the study of diseases, disorders and injuries to the musculoskeletal system and requires a comprehensive knowledge of anatomy, biology, mechanics, pathophysiology, and epidemiology, as well as their application to the musculoskeletal system. At Northwestern University Feinberg School of Medicine's Department of Orthopaedic Surgery, more than 75 active faculty members direct clinical and educational activities to our students, residents and fellows.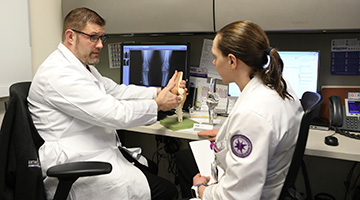 Medical Students
Find out about our senior clerkship opportunities for fourth-year medical students.
GET CLERKSHIP DETAILS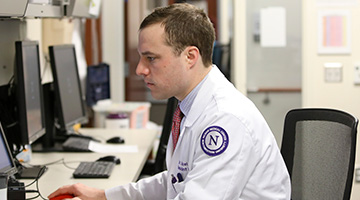 Residents
Learn about life as a Feinberg orthopedic surgery resident and meet our current residents.EXPLORE THE RESIDENCY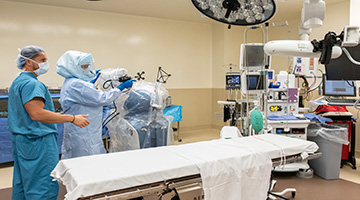 Fellows
We offer a number of subspecialty fellowships to advance your training within the field.BROWSE THE FELLOWSHIPS
Our Training Sites
Through our four affiliated medical facilities,  department faculty provide care for more than 8,200 annual admissions, offering trainees unique access to a full range of educational experiences.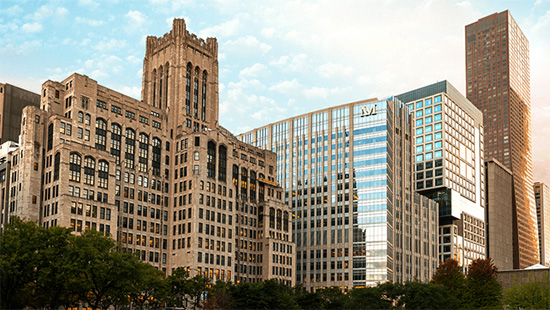 Northwestern Memorial Hospital
Northwestern Memorial Hospital is the No. 1 hospital in Illinois, and our orthopaedics program is consistently ranked among the top orthopaedic programs in the country by U.S. News & World Report.
VISIT NM ORTHOPAEDICS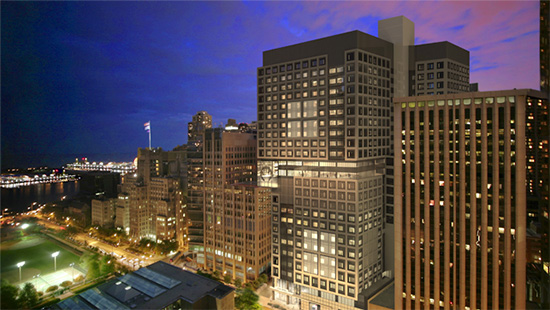 Ann & Robert H. Lurie Children's Hospital of Chicago
Lurie Children's has top-ranked pediatric orthopaedic surgeons who specialize in treating kids' growing bones in a family-centered environment.
VISIT PEDIATRIC ORTHOPAEDIC SURGERY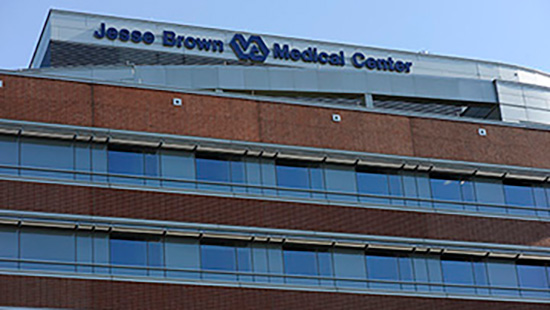 Jesse Brown Westside VA Medical Center
The VA 
provides care to approximately 62,000 enrolled veterans who reside in the City of Chicago and Cook County and in four counties in northwestern Indiana.
VISIT THE VA
John H. Stroger, Jr. Hospital
The 450-bed teaching hospital is the hub for Cook County Health and home to one of the busiest Level 1 trauma centers in the nation.
VISIT COOK COUNTY HEALTH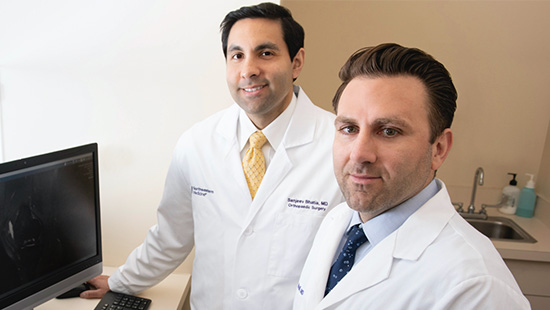 Elmhurst Memorial Healthcare
Physicians at the Edward-Elmhurst Health Orthopedic Center complete a variety of procedures, from spine surgery to joint replacement.VISIT ELMHURST HOSPITAL
Visiting Surgeons
The Department of Orthopaedic Surgery is host to many national and international residents, fellows, professors and speakers. We have had the honor of being visited by renowned surgeons from within the United States as well as from a number of countries across the world. Our visitors vary from traveling lectureships to extended clinical and operative experiences in a variety of subspecialty fields. This allows us to not only grasp a broader scope of global medicine but also of different cultures and societies across several continents.