The faculty members of Department of Orthopaedic Surgery at Northwestern University Feinberg School of Medicine believe that research plays a critical role in the advancement of care. Our research leads to advanced orthopaedic surgery techniques and interventions as well as demonstrates a continued dedication to scientific evaluation and innovation. Browse the categories below to learn about our ongoing work.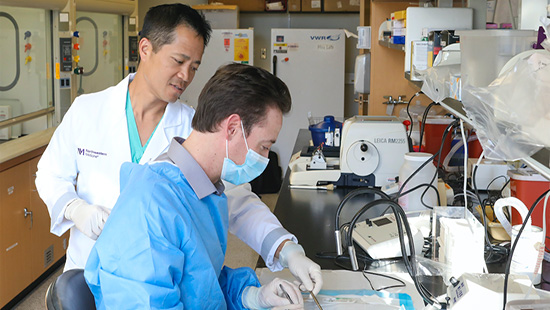 Faculty Highlights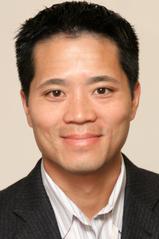 Wellington K. Hsu, MD
Wellington K. Hsu, MD, a leader in sports outcomes research, was quoted in a recent New York Times article about Tiger Woods' return to professional golf after recovering from spinal fusion surgery.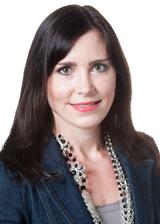 Erin Hsu, PhD
Erin Hsu, PhD, and colleagues were awarded a grant from the Women's Health Research Institute to study differences in bone regeneration between males and females.