Chair's Message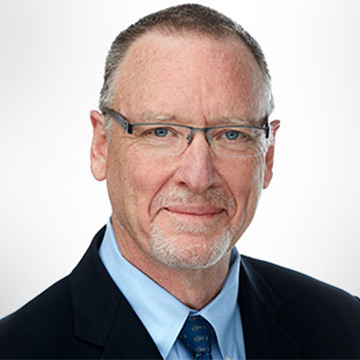 Welcome to the website for the Department of Orthopaedic Surgery at Northwestern University Feinberg School of Medicine.
I am very proud of the faculty, staff and current residents. We are fortunate to have many of the finest clinician educators in the country that are national experts in  all the subspecialties of our field. Our program director, coordinator, staff and foundation are the best in the business. The resident culture is unmatched. It is a diverse, collegial, capable and responsible group of individuals that both challenge and encourage each other to be the best they can be. Our vision is to be the best residency in the country that allows every resident to make the most of their potential. We want to recruit good citizens who aspire to do more with their careers than just become excellent surgeons. The three missions of outstanding education, impactful clinical and basic science research and excellent patient care are complemented by activities that allow the future surgeon to be a valuable member of their family and community.
The resident experience is well rounded and comprehensive. We work in a leading academic medical center, a busy county hospital and one of the premier children's hospitals in the country (Ann & Robert H. Lurie Children's Hospital of Chicago, Northwestern Memorial Hospital and John H. Stroger, Jr. Hospital of Cook County).
I hope you find our site informative and encourage you to contact me or any of the Department of Orthopaedic Surgery faculty, residents or staff with any additional questions.
Terrance D. Peabody, MD
Chair, Department of Orthopaedic Surgery