Abhishek Kannan
MD: Morsani College of Medicine, University of South Florida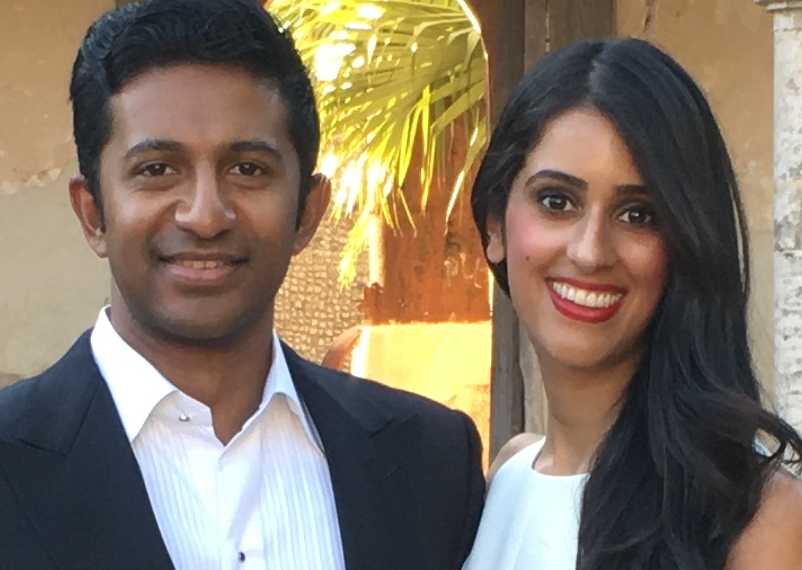 Hometown: Winter Park, FL
Undergrad: Emory University
Medical/Research Interests:
My research interests include: the role and utility of various growth factors in osteogenesis, chondrogenesis, biologics
Why did you choose Northwestern:
Culture. Operative experience. Resources. Our program supports residents' interests beyond the service-based obligations, and encourages us to pursue opportunities in leadership, research, and education. The central location in downtown Chicago, between three level 1 trauma centers, minimizes commute and offers the breadth and depth of general orthopaedics and its subspecialties. The resident culture of comradery and teamwork is the best in the country. Our faculty are focused on resident education and are receptive to our learning goals.
Advice to prospective residents:
Choose a program that you feel would be a good fit for you, but would also afford you the opportunity to grow, both professionally and personally. You want to train in a place that challenges you to strive to reach your potential, alongside colleagues that are your teammates, and with faculty that are focused on the quality of your education.
Read More